In case anybody is interested there's a Scandalli LMMH on a UK auction site.
I've no idea what condition it is in, and I've got no connection with the seller etc.
Bid Live on Lot 190 in the General Sale Auction from Busby.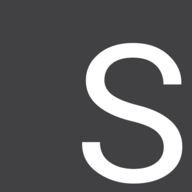 www.the-saleroom.com
I did try a couple of bids when it was at £35
but I've really got enough to do.